Create your Dream Knicker Drawer!

The DKD course is a unique pattern cutting course that comprises of both fitting and making your patterns fit you AND creative pattern cutting techniques that allow you to create your dream styles.
With these two techniques you will be able to create knicker sewing patterns that fit you perfectly and are in the designs you love to wear.

By the end of the course you would not only have learnt sought after pattern drafting skills that usually cost thousands doing a bachelor's degree (like I paid!) but you will have the perfect collection of knicker patterns enabling you to create a collection of knickers that fit you perfectly and in the designs you always dreamed of, so you can go about your day feeling confident, comfy and amazing!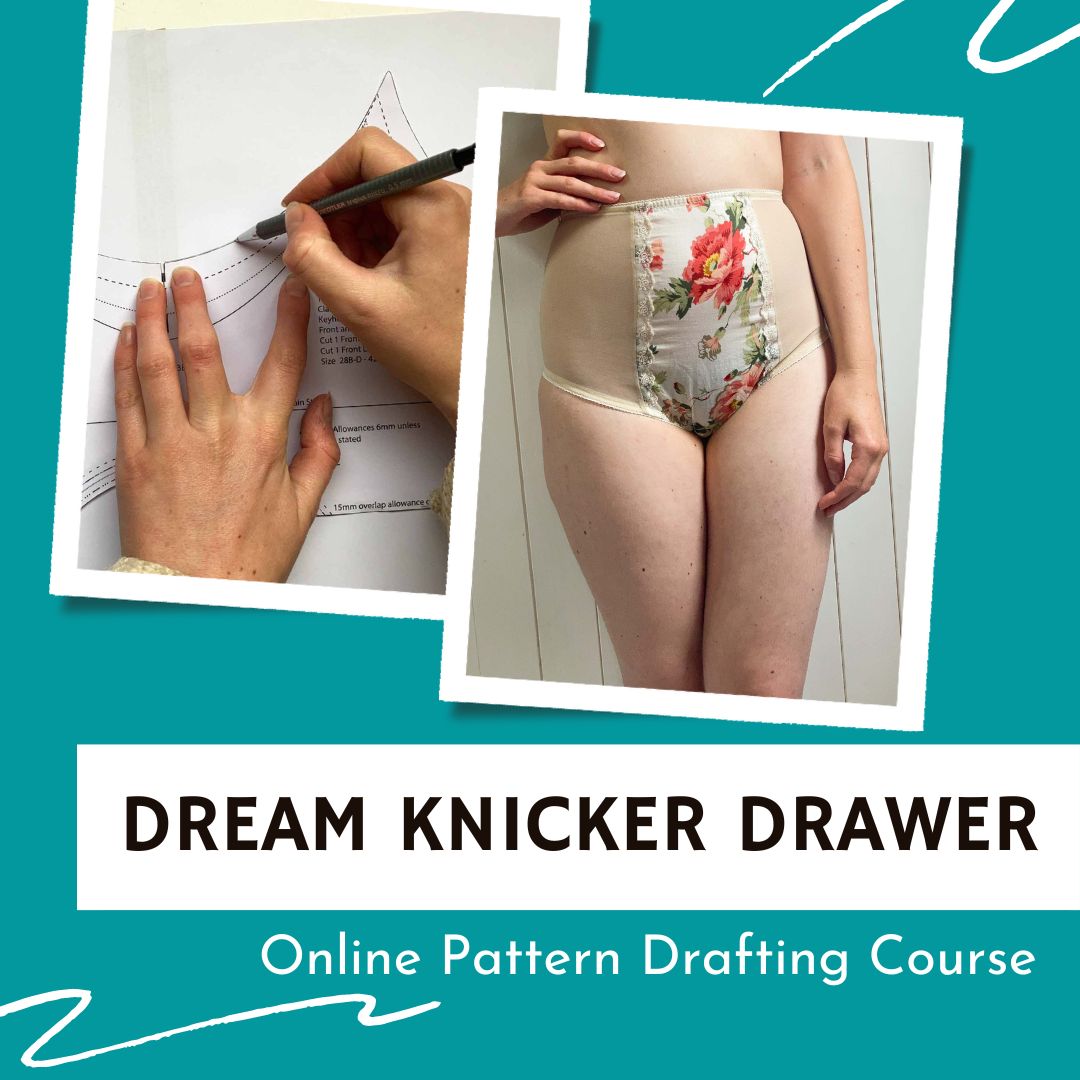 Would you love to be able to...
create your own knicker sewing patterns so they fit you perfectly so that you don't have to worry about the daily struggle of uncomfortable, ill-fitting undies?
pattern cut your dream knicker styles in the designs you love to wear so you don't have to compromise being 100% you every time you get dressed?
express your creativity through making your own underwear and not be limited by available sewing patterns or designs in the shop?
create your own knicker patterns for your lingerie business so you can earn money from your passion?
If you said yes to any of these, then this course is perfect for you!
You won't have to...

feel confused and stressed anymore as to why commercial sewing patterns don't fit you well
spend hours on the interent to try and find out a pattern cutting technique for lingerie garments, and when you do think you've found it, only to find out it was more suited to outerwear!
feel disappointed with shop bought underwear because they don't have your size in that one style you loved!
feel overwhelmed with the 1 million different ways to do one technique!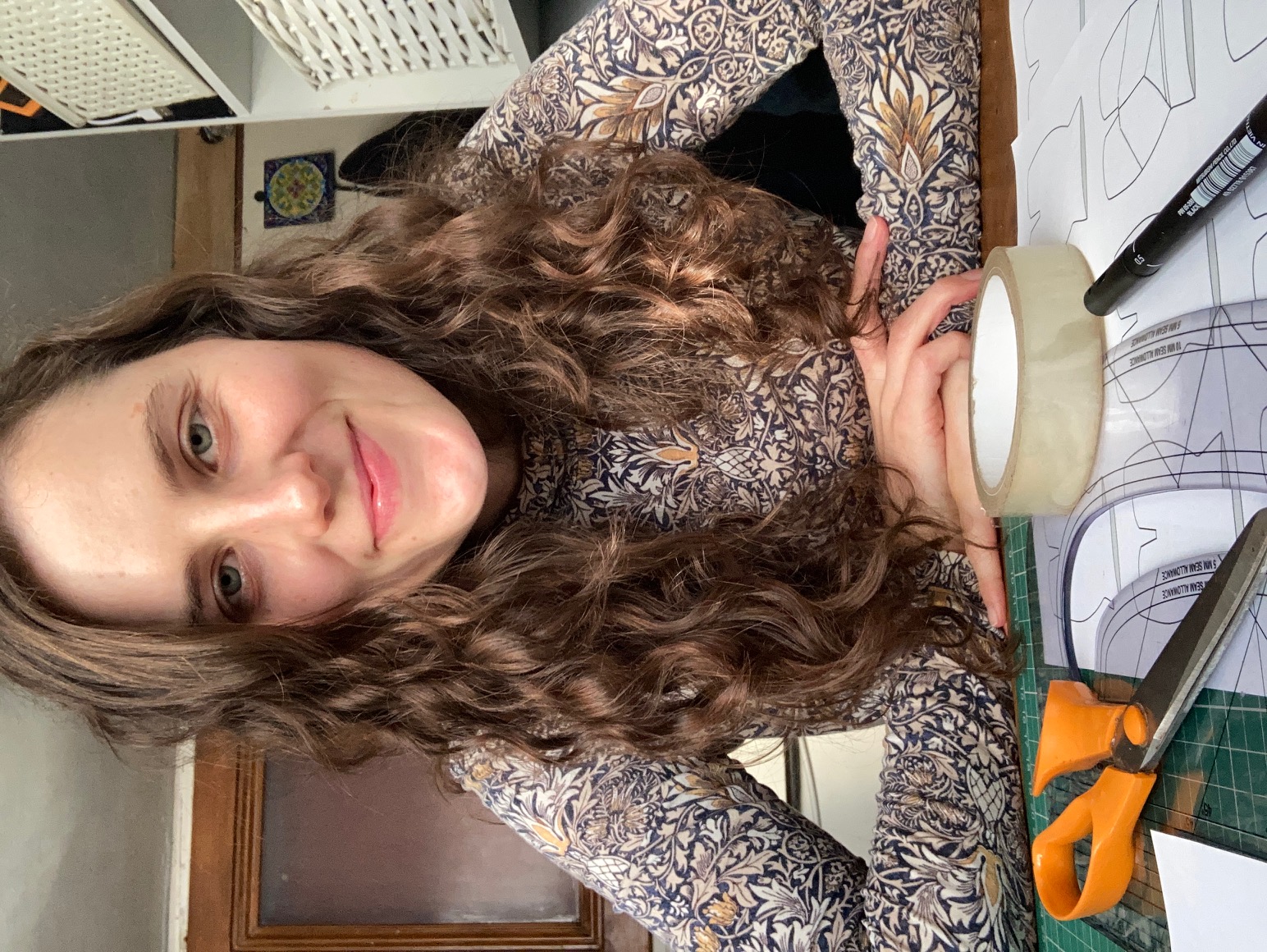 Hey I'm Yelena, your lingerie making tutor
Coming to you from my narrow boat in the English country side in Wiltshire, I help your create your dream lingerie drawer with courses, patterns and more!


With over 10 years of professional lingerie making experience, including working for luxury lingerie brands, lingerie making is my bread and butter so to say!
Lingerie making skills have been an industry secret for too long but I want to share those secrets with you!
We should ALL be able to create our own lingerie.
So, I'm sharing those secret skills and knowledge that I have learnt with you so that you can confidently create your own lingerie that fits you perfectly and are in the designs you love to wear!


5 module course, teaching you every step in a clear, methodical, easy to understand way.

In the course you will learn how to –
Draft your own block knicker pattern to your measurements
Learn how to fit it to your body shape
Then use your perfectly fitting block pattern to create your dream styles and designs.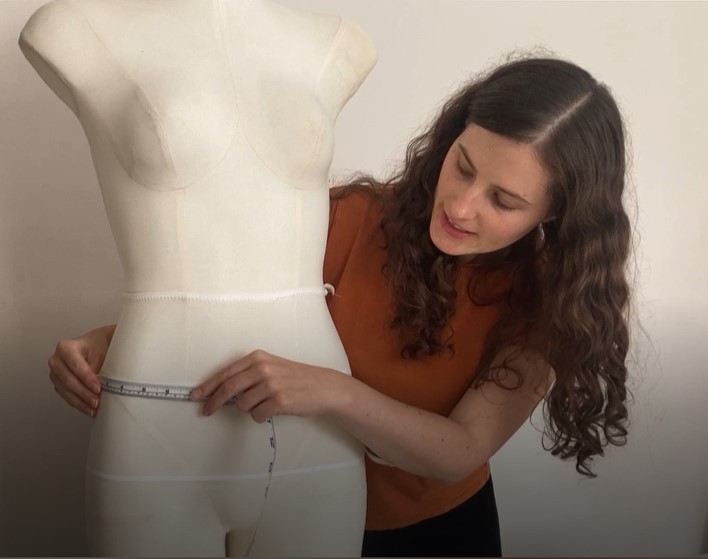 Measuring and Body Analysis

I'll teach you how to measure and analyse your body shape so you can create knickers that fit that are perfectly made for you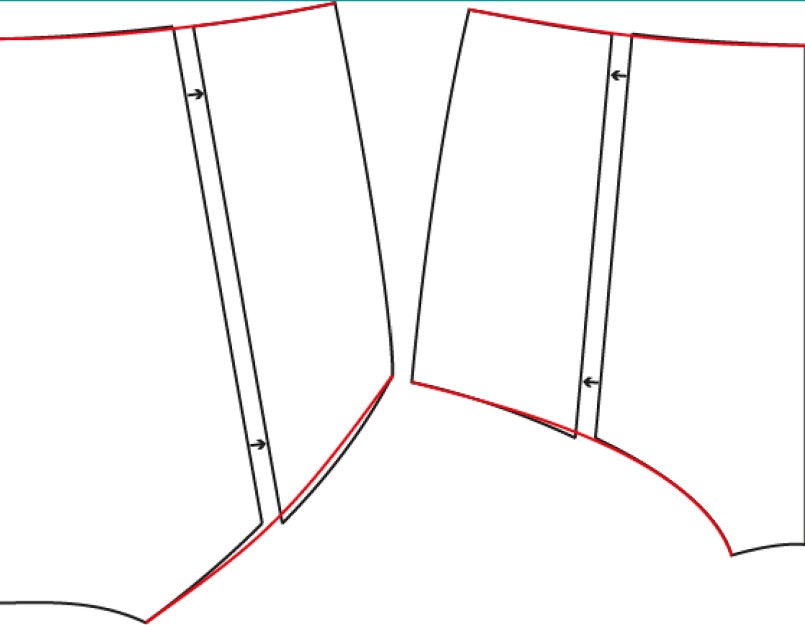 Fitting and Toiling

Fitting and toiling is an important part of the course as it's what makes your creations fit and look exactly like what you want, so we have a whole module dedicated to this!
PS. if you don't know what toiling is, you will learn all about this on the course!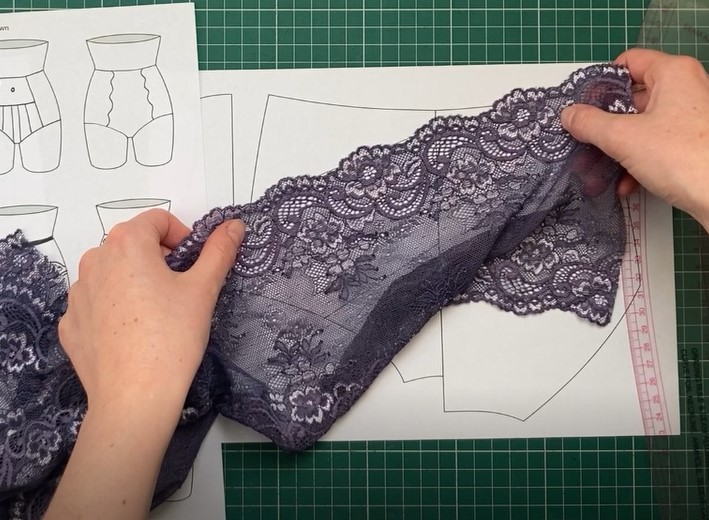 Creative Pattern Cutting

Now you've perfected your fit, it's time to play!
We have two whole modules dedicated to how you can change your knicker block pattern so you can create your dream styles as well as learning lingerie specific creative pattern cutting so you can create a wide range of designs that work specifically for lingerie.


Our other lingerie making courses...

EXAMPLE